MARK YOUR CULINARY CALENDARS: ESTRELLA DAMM TAPAS JOURNEY RETURNS TO TORONTO AUGUST 10-19, 2018
39 restaurants across the city will offer exclusive prix-fixe small plate menus for 10 days
Estrella Damm today unveiled the details of the 2018 Tapas Journey, the fourth annual celebration of small plate cuisine. This year, a total of 39 restaurants across the city will participate, including Bar Raval, Patria, Constantine and the new tapas bar in the Distillery District, Madrina.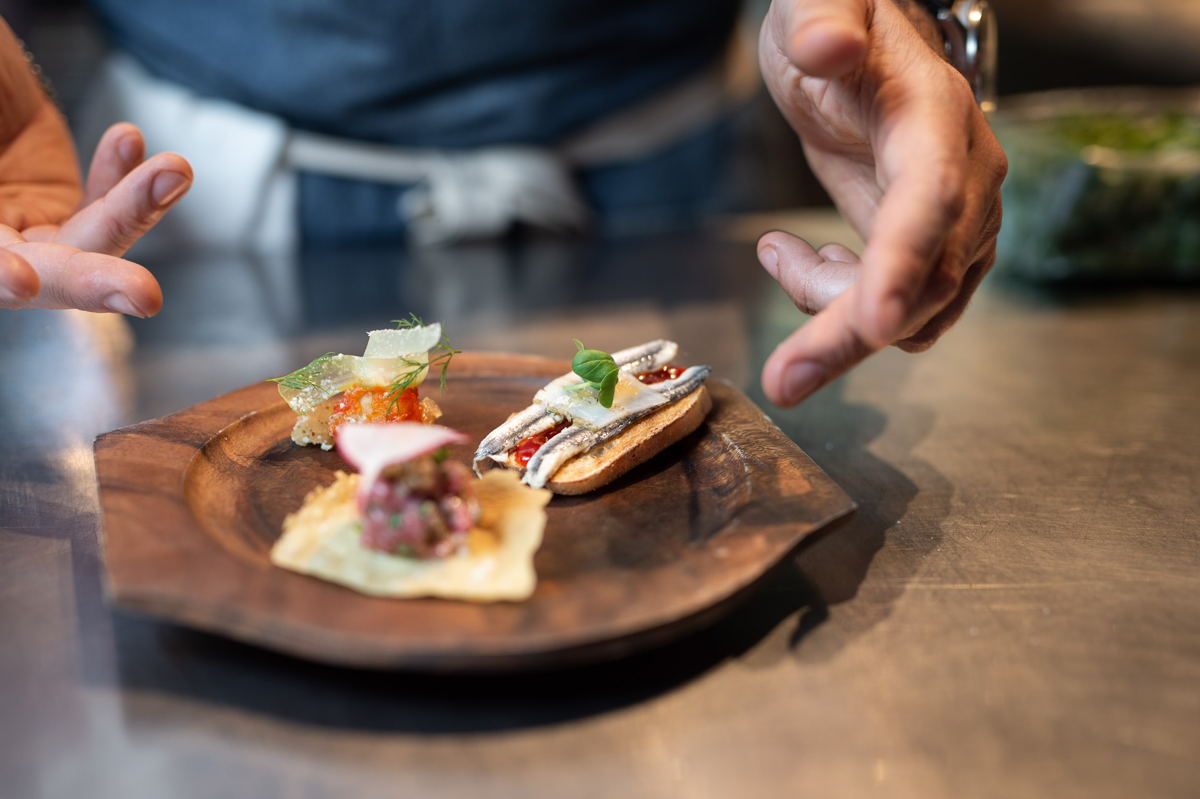 During the 10-day event, which runs from August 10 to 19, each restaurant will offer a menu of three small plates, all of which have been created exclusively for Tapas Journey. All menus are paired with an Estrella Damm lager, at a cost of $20.
"Tapas Journey is an incredible celebration of Toronto's elevated and diverse culinary scene," explains Dave McFarlane, Estrella Damm Ontario Sales Manager. "What better way to experience the dynamic flavours found in the city than exploring curated tapas from Toronto's top restaurants, paired with an Estrella Damm beer?"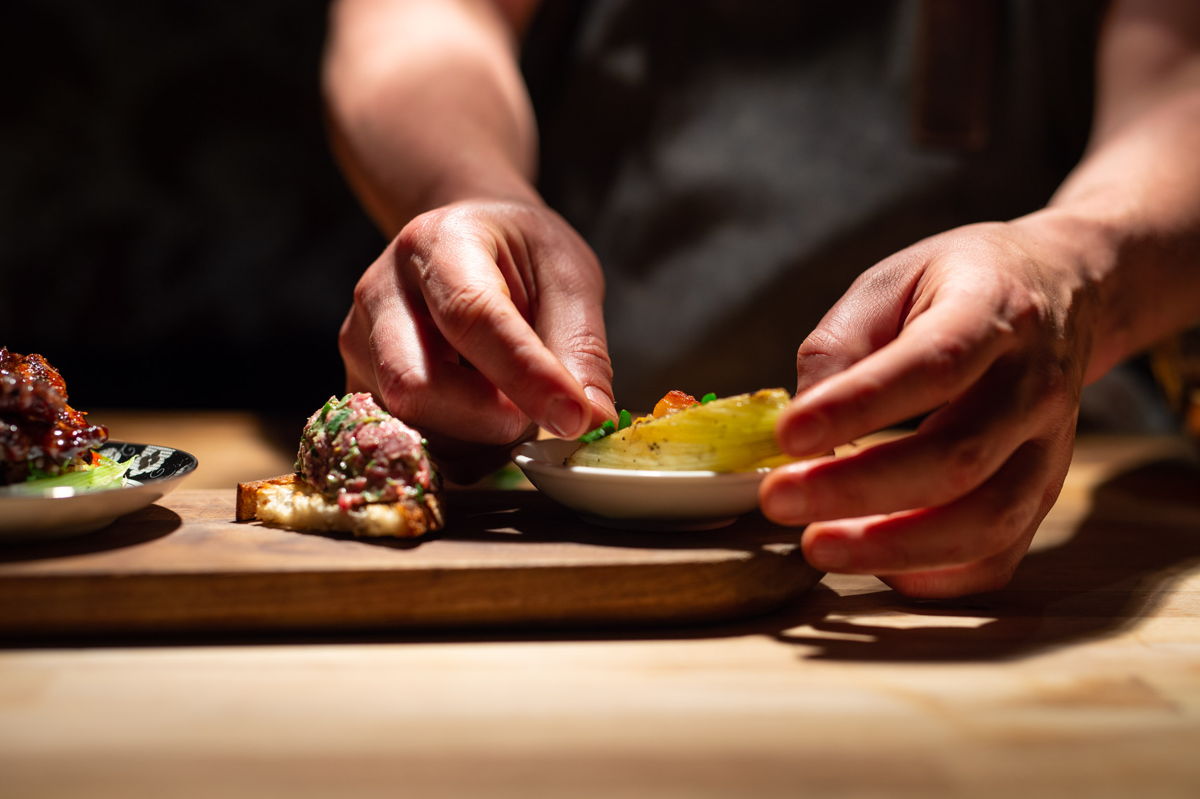 Among the offerings, Torontonians can taste delicacies such as Veal Bomba from Barcelona Tavern, Marbled Tea Egg from Kanpai, and Seared Digby Scallop from The Good Son. The dishes have all been crafted to pair with the clean, bright taste of Estrella Damm, a Mediterranean lager beer that has been brewed in Barcelona since 1876.
Later this fall, Tapas Journey will also return to Ottawa for a second year (September 14-23, 2018) and - for the first time, Hamilton will get its own Tapas Journey, as 10 local restaurants participate in their own version of the event from September 21 - September 30.
Full details on the 2018 Estrella Damm Tapas Journey will be available on www.tapasjourney.com.
2018 Participating Restaurants: Toronto
AGO Bistro
Ama
Bar Raval
Bar Reyna
Barcelona Tavern
Baro
Barsa Taberna
Bloom
Bodega
Brassaii
Campo
Campo Food Hall
Carmen
Constantine
Copetin
DaiLo
e11even
George Brown The Chefs' House
Figures
Kanpai
La Palma
Le Sélect Bistro
Leña
Locale Mercatto
Los Colibris
Luckee
Madrina
Milagro (Queen St.)
Noce
Patria
Peter Pan
Provo Food Bar
Ricarda's
Rickshaw Bar
Salt
Scaramouche Pasta Bar & Grill
Southern Accent
The Good Son
Victor Lounge
- 30 -
For more information:
Linda Yahya, Craft Public Relations
linda@craftpublicrelations.com | 647.205.4081